Award-winning Irish Actor, Writer & Poet
Suzanne Lakes is an artist that seemlessly weaves wit and tragedy together both in her writing and in her award-winning performances. From her portrayal of powerful female leads in plays such as 'The Beauty Queen of Lenane' and 'Portia Coghlan', to her gritty portrayal of the tragic 'Paula' in the contemporary play 'Sweet Dreams Mr Heroin', Suzanne Lakes is always arresting, always compelling and always real.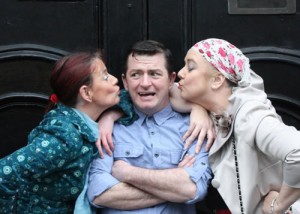 Suzanne's is currently writing a new play, scheduled for stage in 2024. Watch this space for details, dates and showtimes!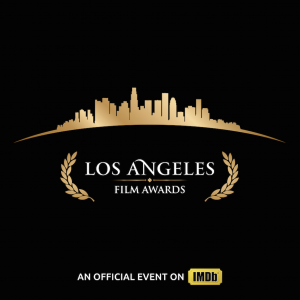 Nominated for Best Actress at LAFA
for her portrayal of 'Paula' in the film adaptation of 'Sweet Dreams Mr Heroin'
Suzanne has always been a writer. Drawing from the people and places she knows and understands, her work has been highly acclaimed and staged in theatres across Dublin.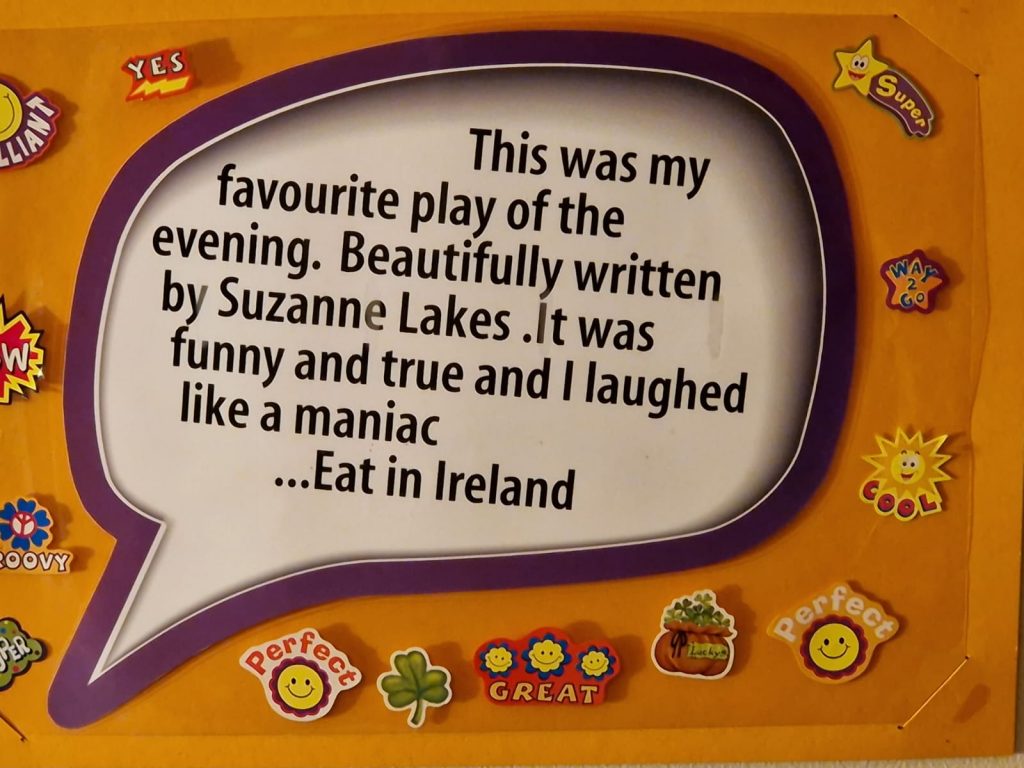 "Mammy's Boy was my favorite piece of the evening: a woman and her sister go to the fancy restaurant where her son has just gotten a job as a waiter. Hilarity ensues. Beautifully written by Suzanne Lakes and performed by her, Ciara McGuinness and Elijah Egan, it was funny and true and I laughed like a maniac."