Suzanne's TV work includes 'Fair City' and 'The Clinic'. She has performed in numerous short films screened at festivals across the country. 
2006
Suzanne played a role in "The Clinic"  – an Irish television medical drama series that aired on RTÉ One from 2003 until 2009.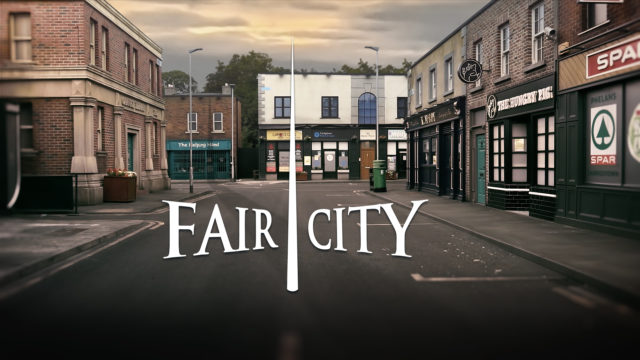 2005-2007
Suzanne played a recurring role in "Fair City" – Ireland's  longest running National Soap Opera that tells the story of the residents of Carrigstown in the Northside of Dublin City.
'Sweet Dreams Mr. Heroin' is a film based on a play that tells the story of a woman's fight with addiction and pain. Suzanne plays the part of Paula Richards in the feature film 'Sweet Dreams'. For her performance she was nominated Best Actress at the Los Angeles Film Freeway Festival 2015.
Suzanne Lakes Nominated for Best Actress at the Los Angeles Film Freeway Festival 2015 for her role of 'Paula Richards' in 'Sweet Dreams Mr Heroin'